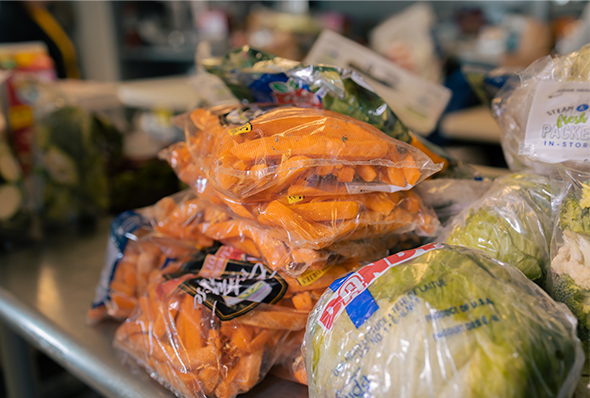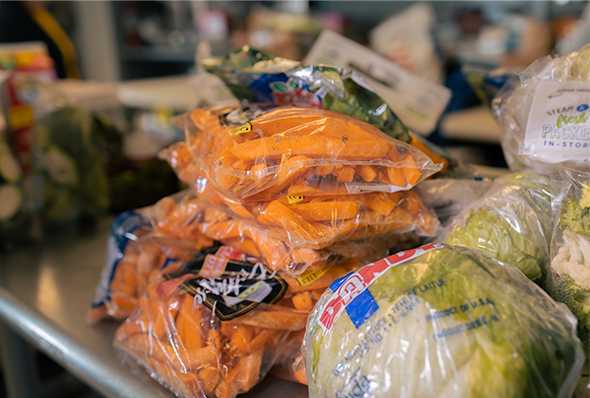 The Milton Community Food Pantry was established in 2014. It is comprised entirely of volunteers. Each week approximately 85 families are served, an average of 285 adults and children. Our goal is to provide 3 meals a day for 3 days to supplement a family's food budget. That is a total of more than 130,000 meals per year. We can't do it without your generous help.
WE ARE A NON-PROFIT ORGANIZATION
We are a 501(c)(3) Non-Profit Organization so all donations are tax deductible. We will gladly provide a letter for your taxes.
The MCFP depends entirely on donations. Please help us combat hunger in the Milton Area. Your donations do so much good in alleviating hunger in your neighborhood.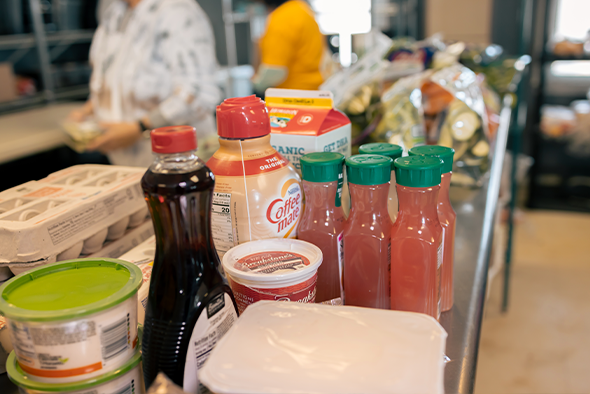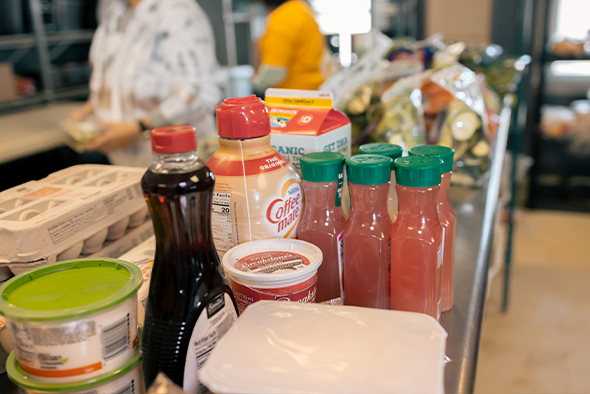 Our hard-working volunteers stay busy all week. Collecting and distributing food for 285 people a week takes a lot of work and planning. Volunteers need to take inventory, schedule volunteers, stock shelves, and fill boxes and bags for distribution. We also need to search for bargains and coupons on a weekly basis to make sure your generous donations go as far as they can to feed those in need.
Additionally, our volunteers plan and staff fund-raisers, solicit contributions from local organizations, as well as transport and store all donations.