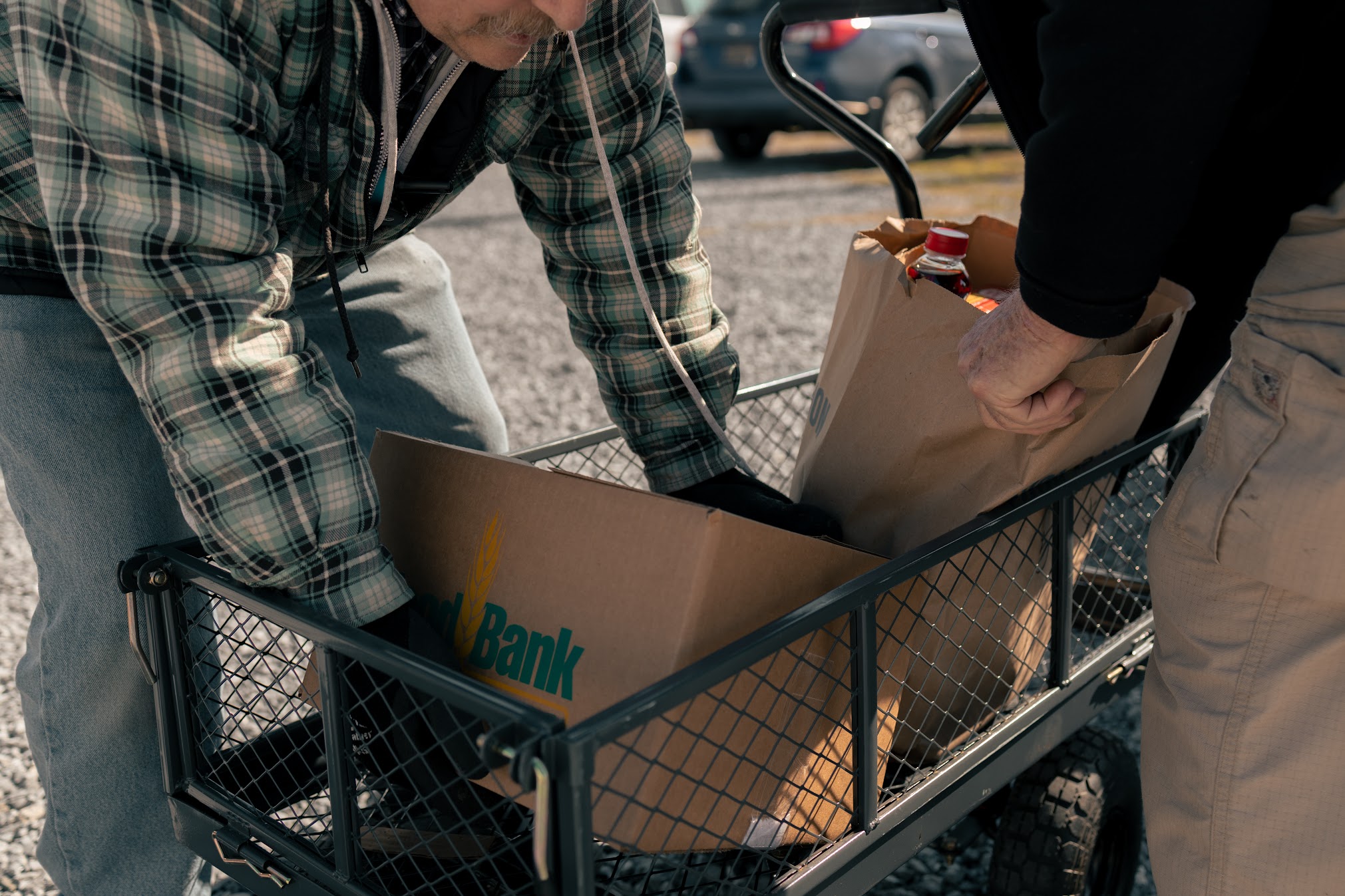 DISTRIBUTIONS
OUR NEXT REGULAR DISTRIBUTION WILL BE ON MONDAY, SEPTEMBER 18th 
AT THE WATER'S EDGE CHURCH 9:15AM-12PM
NOTICE:
ENTRANCE HAS CHANGED DUE TO CONSTRUCTION. Please follow instructions from volunteers directing traffic. PLEASE DO NOT LINE UP BEFORE 9:15 AM.
Our REGULAR distributions for the month of October will be on Mon. Oct. 2nd and Mon. Oct. 16th.  We will have a LIMITED distribution on Mon. Oct. 30th, the fifth Monday in October. 
Regular distributions will normally be held on the 1st and 3rd Monday of each month. Schedule changes will be announced as necessary.
Please be advised that there will be changes to distribution procedures over the next two months as we transition to our new location.   We will do our best to give you advance notice of any changes.
Cars will be directed by volunteers on how to proceed through the lot, stopping at designated points for registration and pick up.
Sept. 9, 2023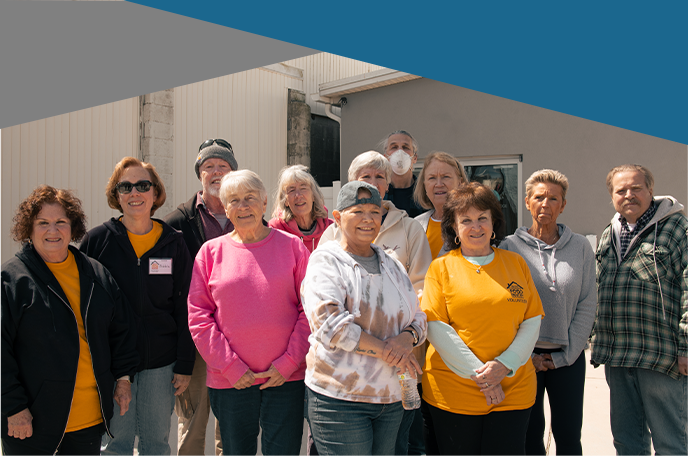 AND WE NEED YOUR HELP
Every family that receives food does so through donations from businesses, churches, farmers, local groups and individuals. If you'd like to help, reach out and ask how you can.
On Saturdays from 10:00 am until 12:00 pm we accept donations at our temporary location at Water's Edge Church. On the 1st & 3rd Monday of each month from 10 am until Noon we accept donations and distribute food.